STOCKING STUFFERS
Small gifts that will make a huge impact.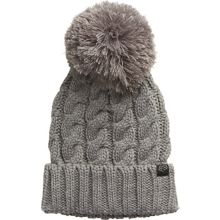 VALENCE
BEANIE
$24.00
26 OZ PURIST MOTH
WATER BOTTLE
$16.95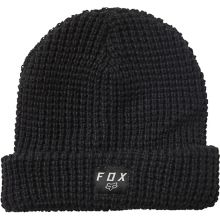 COLD FUSION
ROLL BEANIE
$22.00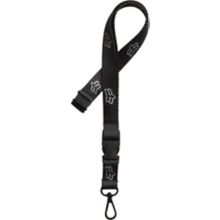 CORE
LANYARD
$12.00
SHOP ALL STOCKING STUFFERS
FOX HOLIDAY GIFT GUIDE – UNIQUE GIFTING IDEAS
The Fox Holiday Gift Guide is here to help you find the best gifts for everyone on your list. Explore are thoughtfully curated guides for gift ideas for him, her, and kids. We even have rider specific gift ideas for motocross riders and mountain bikers. For our top gift picks, check out our Fox Favorites. And if you're just looking for a little something, shop our stocking stuffers.