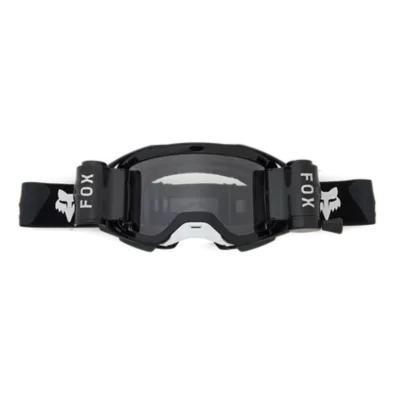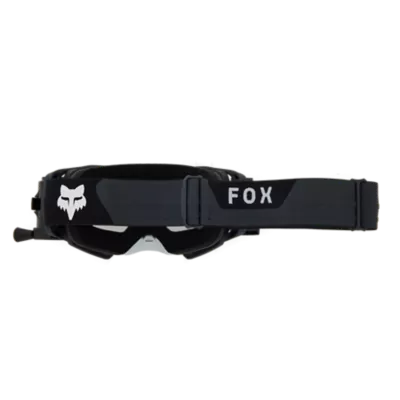 Airspace Roll Off Goggles
Thank you, we will email you when the item is in stock.
45 mm roll-off canister attached to the lens
Best-in-class viewport for improved peripheral vision
Ability to install both standard and hard lenses
Outrigger strap design provides a superior fit
45 MM, non-slip silicone strap improves grip on helmet
"
Roll off and keep riding
Airspace Roll-Off Goggles feature a 45 mm roll-off canister attached to the lens for easy and fast cleaning of vision during muddy rides. The Airspace Goggles line borrows features from our pro-level Vue Goggles for improved ventilation, peripheral vision, and comfort. These performance goggles have a larger viewport and improved frame angles to give you a wider field of view, while the outrigger system bumps up the comfort to create a secure fit.
All new design offers best-in-class viewport for unparalleled peripheral vision via enlarged outer frame and improved frame angle
Variable Lens System (VLS) design allows transfer of standard and injection molded lenses in the same frame
Outrigger design creates a secure fit to keep dust and debris out of the viewport
45 mm roll-off canister attached to the lens
3-layer face foam with fleece liner provides superior sweat absorption
Lexan™ lens offers UV Protection
6-Pin Lens Retention System keeps lens securely attached to the frame
45 mm, non-slip silicone strap improves grip on helmet
Protective nose guard with the option to be removed
Microfiber goggle bag included