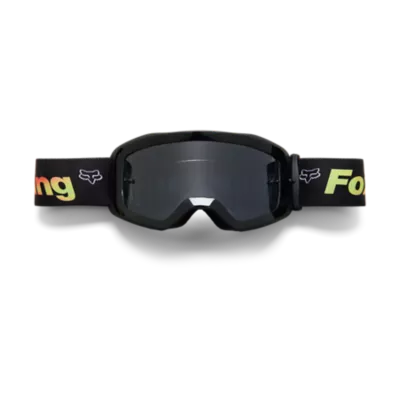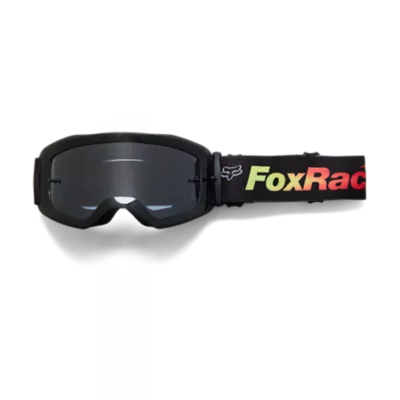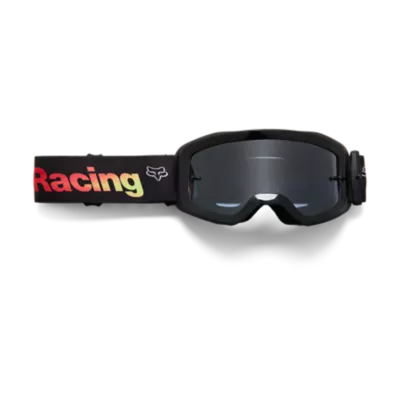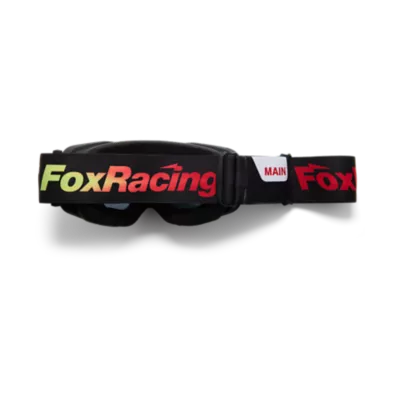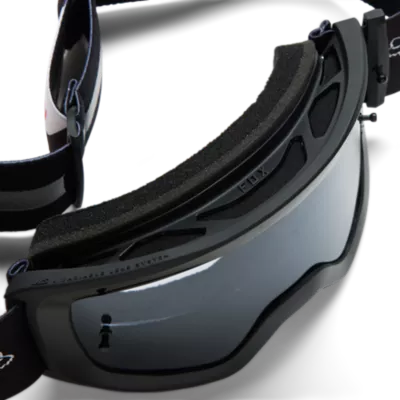 Thank you, we will email you when the item is in stock.
Best-in-class view port for unparalleled vision
Ability to transfer of standard and injection molded lenses
Triple layer face foam with fleece liner
The best value in motocross and mountain bike goggles
Melt minds and raise styles stakes in the fastest look around when you slip on your Youth Main Statk Goggles. Ounce-for-ounce, Main goggles are the best value on the market and come with our Variable Lens System (VLS). VLS makes your goggles compatible with standard lenses (stock) and injection molded lenses (sold separately) within the same frame. They also come with a microfiber goggle bag to help keep them protected when not in use, and with their expansive viewport, triple-layer foam, and tear-off lens functionality, they are a heavy hitter on the dirt while being light on the wallet.
Best-in-class view port for unparalleled vision
Variable Lens System (VLS) allows transfer of standard and injection molded lenses
Triple layer face foam with fleece liner
Lexan™ lens offers UV protection
Strap mounted third tear-off post
Non-slip silicone strap
Microfiber goggle bag included
Mirrored Lexan™ lens
51% TPU, 11% polycarbonate, 38% nylon