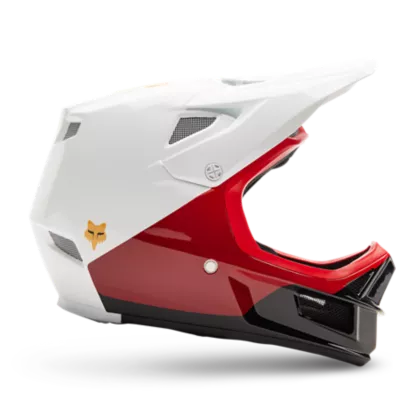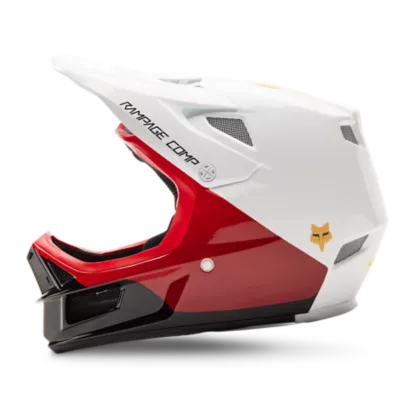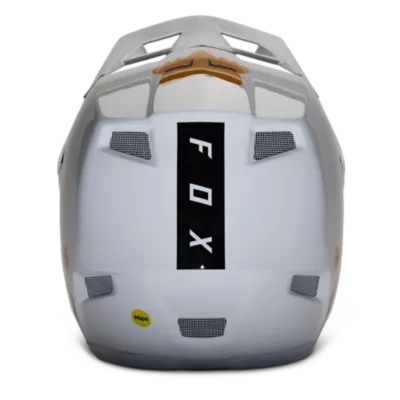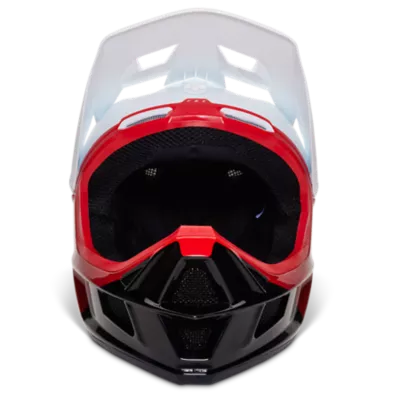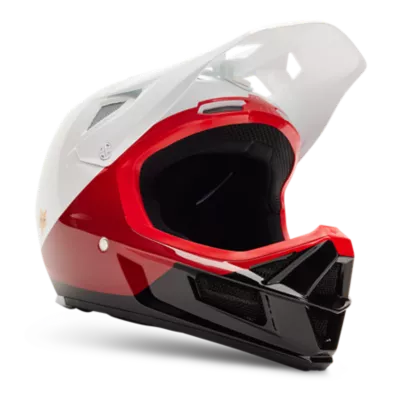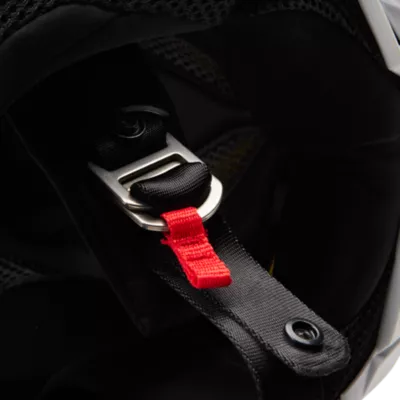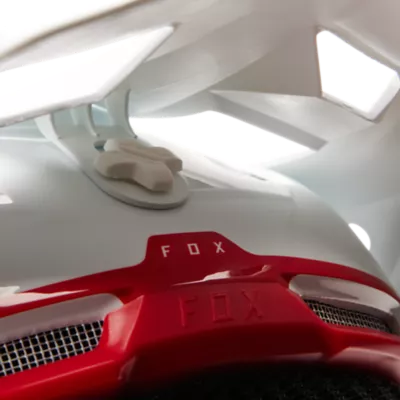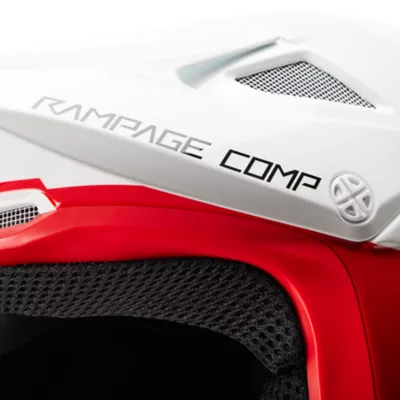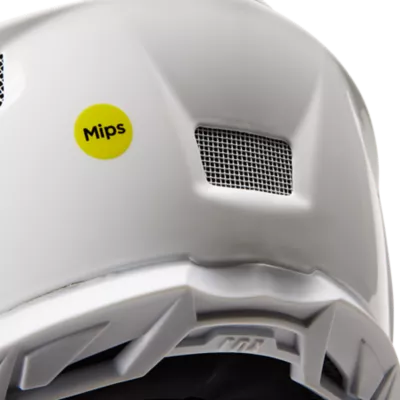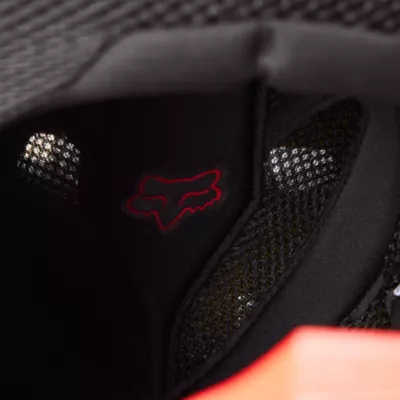 Rampage Comp Baysik Helmet
Thank you, we will email you when the item is in stock.
Buy a MTB Helmet, Get a Dirtpaw Glove!
Mips® equipped
Lightweight fiberglass shell
Goggle compatible adjustable visor
Advanced ventilation
Pro-inspired full-face mountain bike helmet
When you're flying down the sides of mountains at speeds mere mortals can't comprehend, you need the full-face and head protection of the Rampage mountain bike helmet. The Rampage Comp Baysik Helmet has the same aggressive styling as the pro-level RPC, but at a more affordable price point.
MIPS™ added protection system has been proven to reduce the rotational motion when implemented in a helmet by absorbing and redirecting energies and forces otherwise transmitted to the brain
Lightweight fiberglass shell construction designed for strength and performance
Goggle compatible adjustable visor
Removable, washable moisture-wicking liner
Lightweight and reliable double D-Ring closure
For care instructions see our Helmet Care Guide
Note: Avoid exposure to aerosol sprays like bug repellent and sunscreens as they can cause your helmet's finish to peel
Materials: PC, ABS, PA, EPS, polyester
Soft, non-abrasive drawstring bag
Size Guide
Typically, this style of helmet is designed to fit similar to a motorcycle helmet rather than a traditional bicycle helmet. As a result, you can expect a more encompassing and snug feel.
| Size | Head Size | Cheek Pads | Hat Size | Weight |
| --- | --- | --- | --- | --- |
| XS | 20.9-21.3" | 44 mm | 6 5/8-6 3/4" | 1270±50 g |
| S | 21.7-22" | 44 mm | 6 7/8-7" | 1270±50 g |
| M | 22.4-22.8" | 42 mm | 7 1/8-7 1/4" | 1270±50 g |
| L | 23.2-23.6" | 42 mm | 7 3/8-7 1/2" | 1270±50 g |
| XL | 24-24.4" | 40 mm | 7 5/8-7 3/4" | 1300±50 g |
| XXL | 24.8-25.2" | 40 mm | 7 7/8-8" | 1300±50 g |
| Size | Head Size | Cheek Pads | Hat Size | Weight |
| --- | --- | --- | --- | --- |
| XS | 53-54 cm | 44 mm | 16.9-17.2 cm | 1270±50 g |
| S | 55-56 cm | 44 mm | 17.5-17.8 cm | 1270±50 g |
| M | 57-58 cm | 42 mm | 18.2-18.5 cm | 1270±50 g |
| L | 59-60 cm | 42 mm | 18.8-19.1 cm | 1270±50 g |
| XL | 61-62 cm | 40 mm | 19.4-19.7 cm | 1300±50 g |
| XXL | 63-64 cm | 40 mm | 20.1-20.4 cm | 1300±50 g |