MVRS EVOLVED
An evolution to the MVRS system postions the visor with a center post magnet and two side shear-off screws. The visor is designed to flex under impact prior to breaking away to provide additional rotational impact management.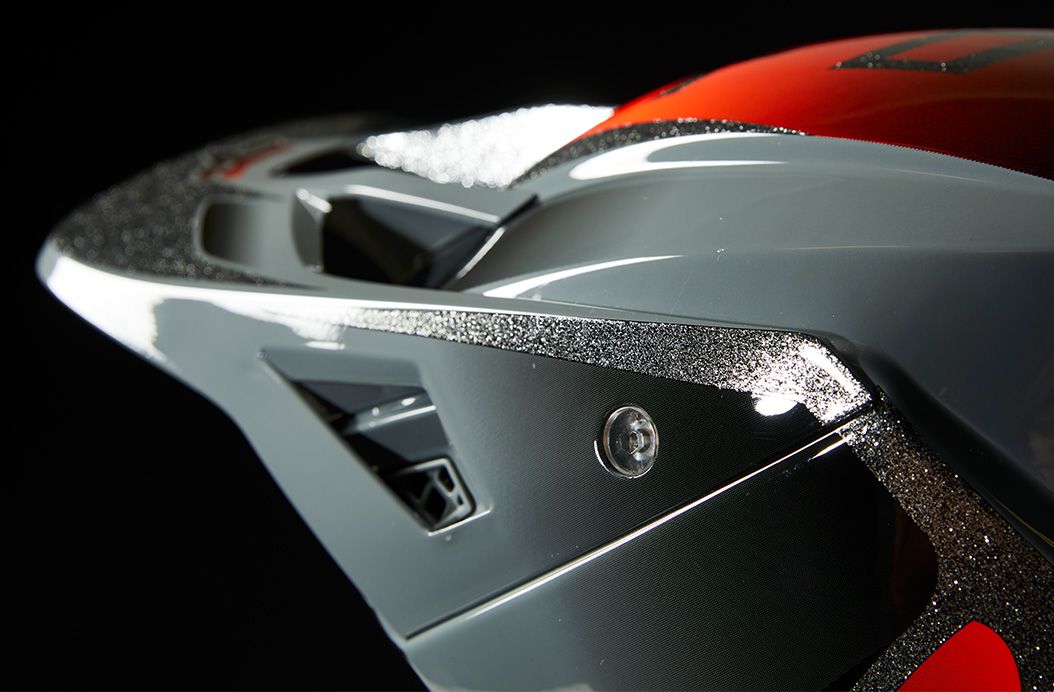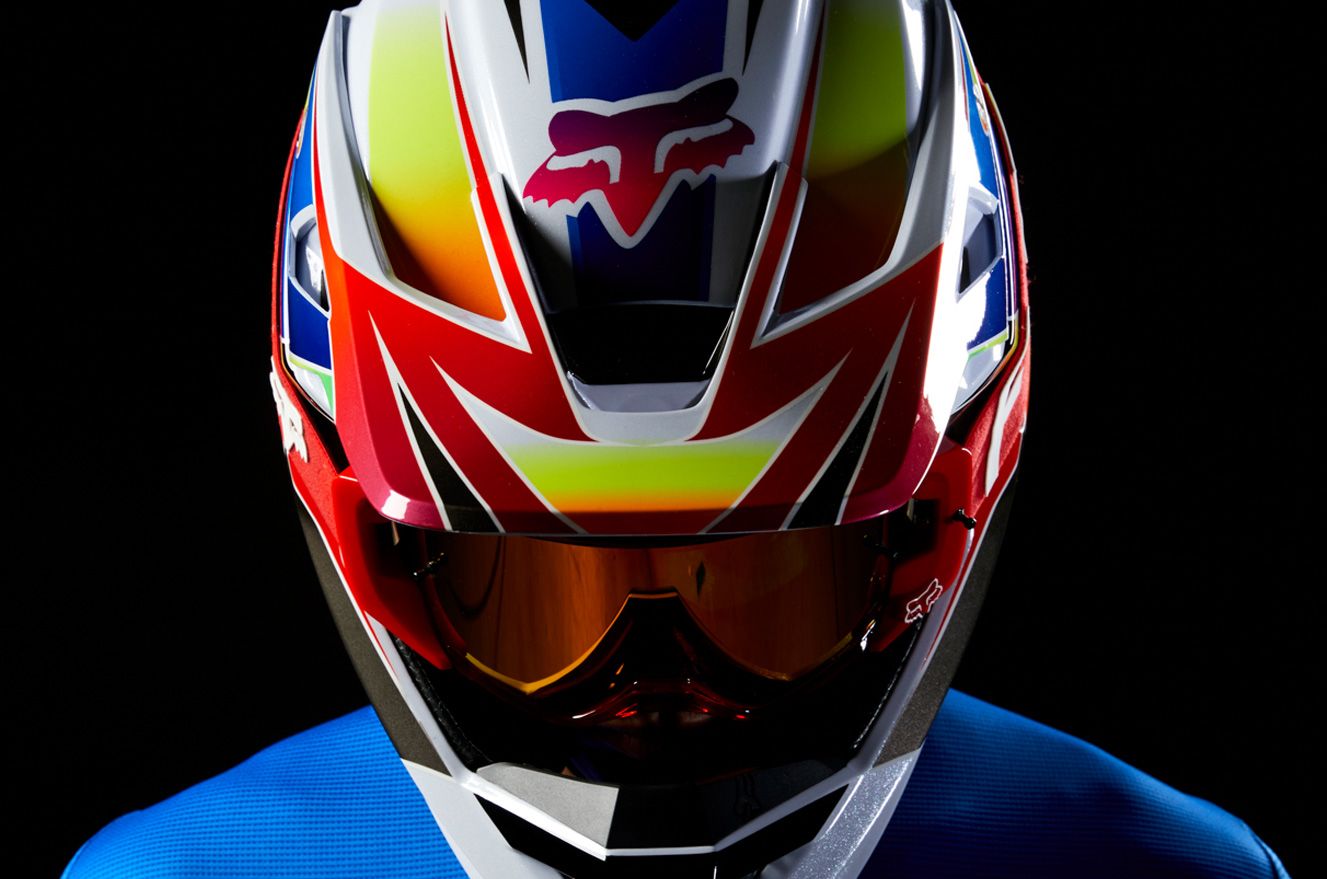 FIT REFINEMENTS
Better fit. Smaller profile. Each helmet size has its own unique shell and EPS dimenison to optimize the fit of every helmet. Customize your fit further using three optional cheek pads widths.
FINE TUNE IT
40 mm pads for a looser fit.
45 mm pads to maintain the original fit.
50 mm pads for a tighter fit.
COMPLETE SAFETY AND PERFORMANCE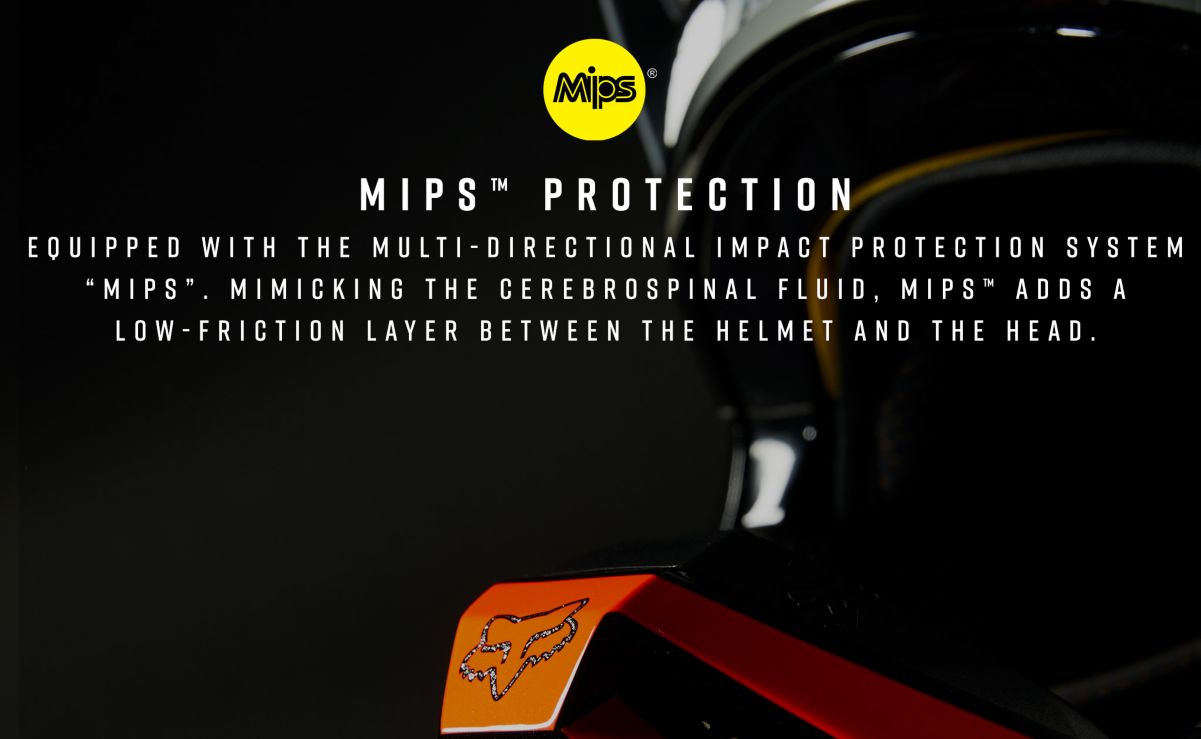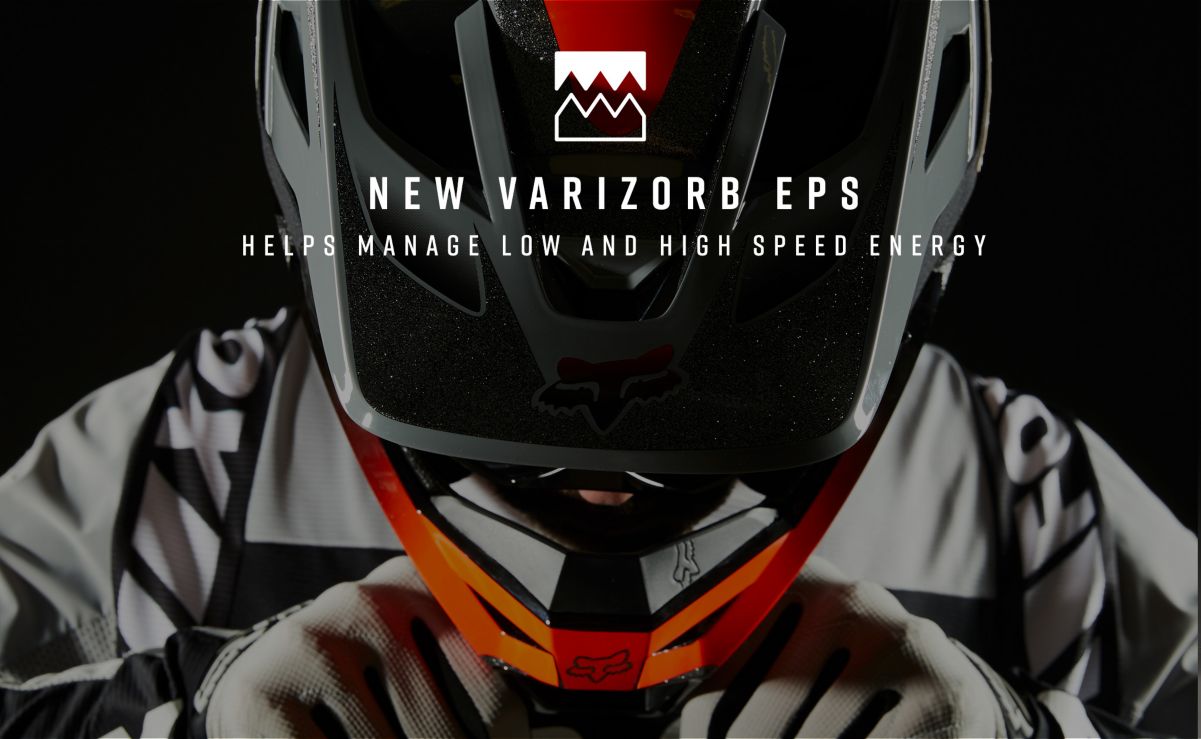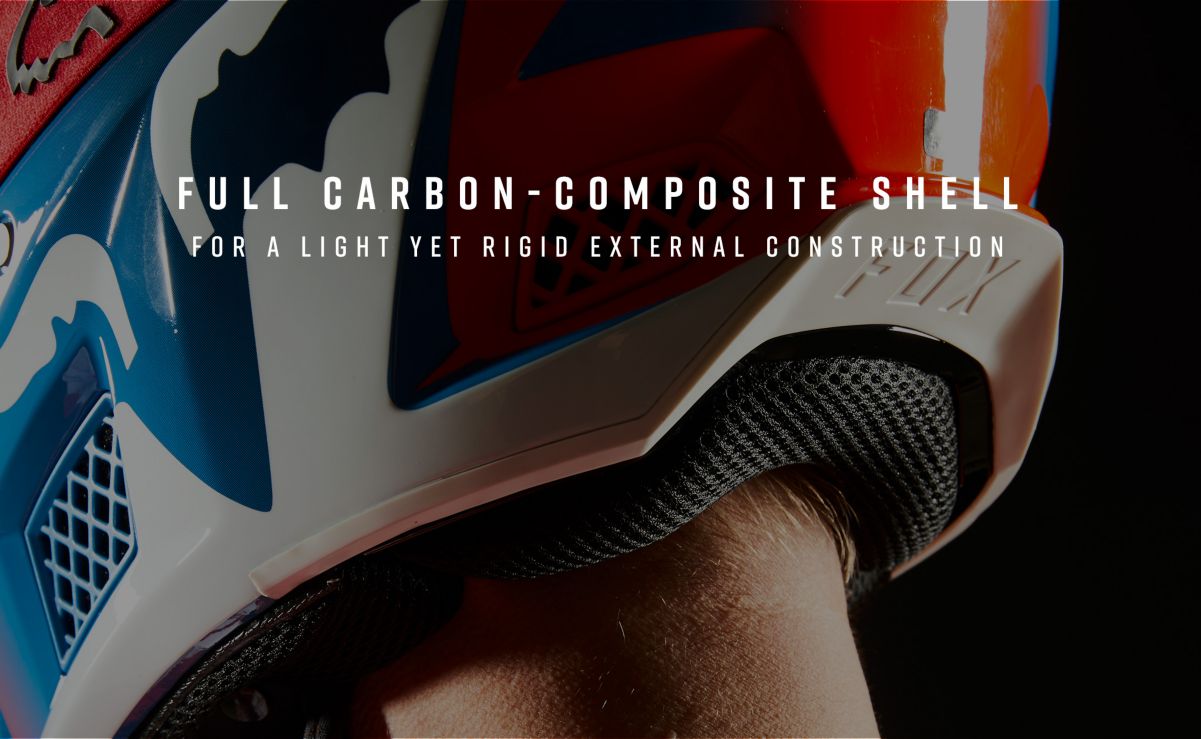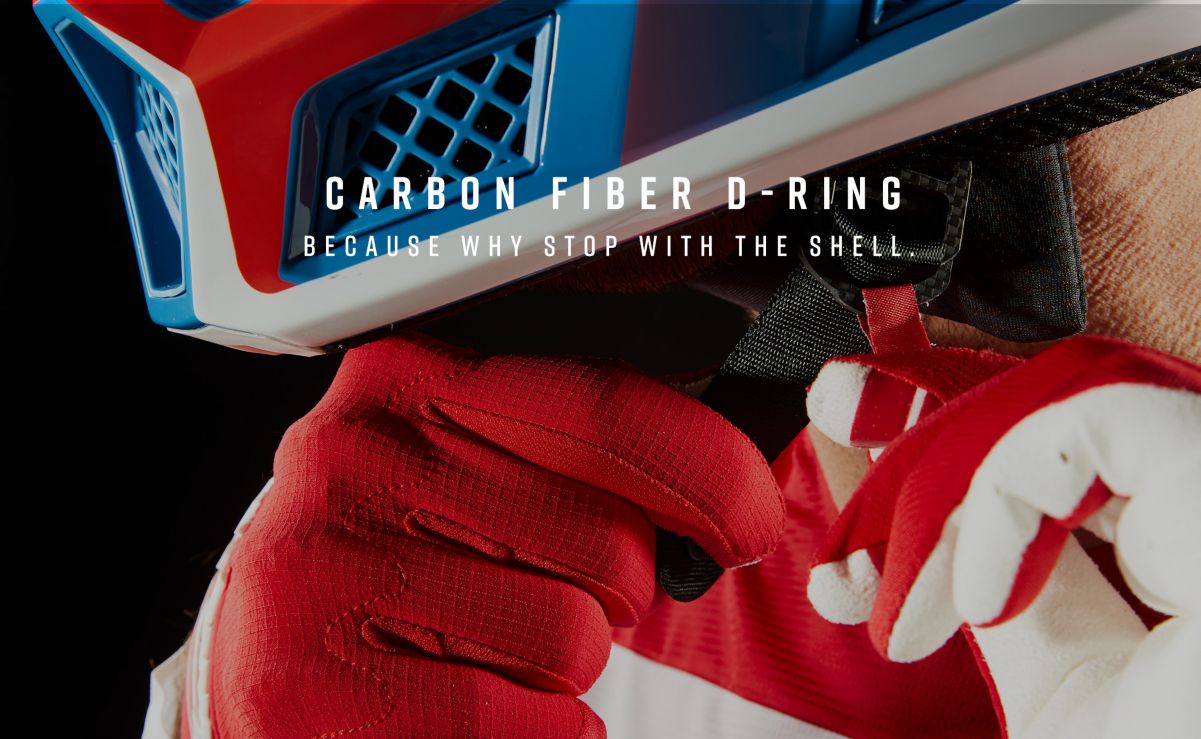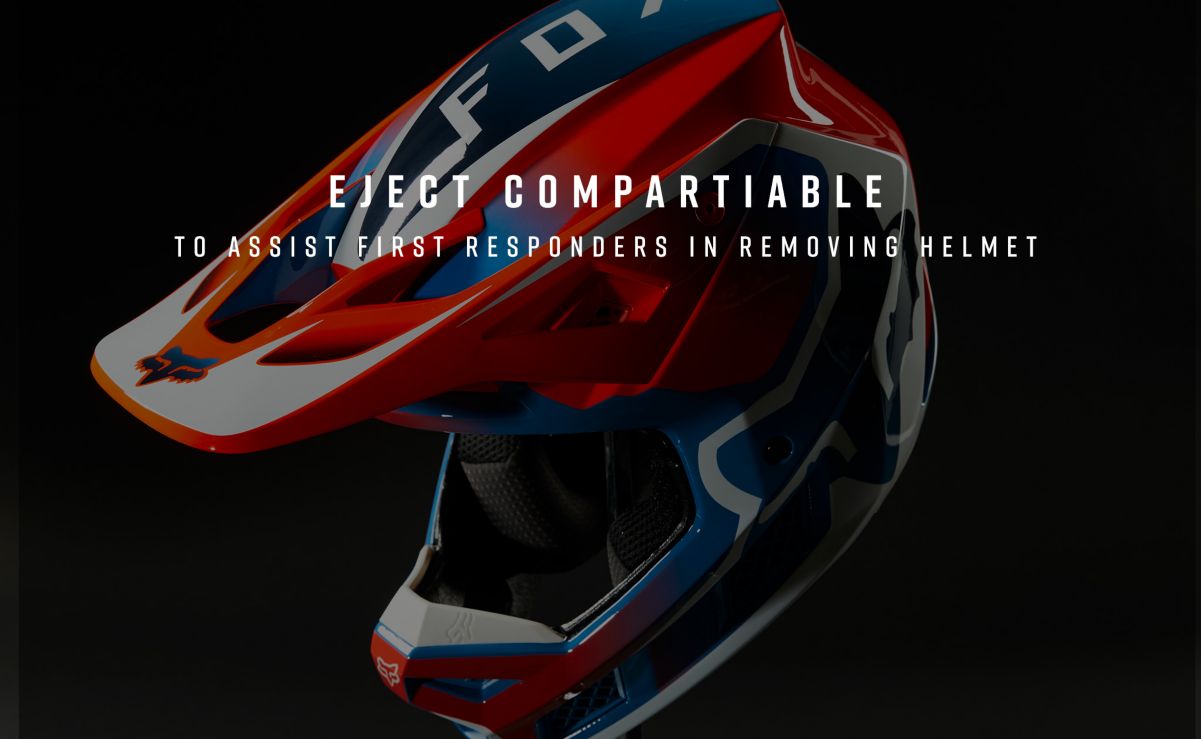 V3 RS Helmet
The all-new V3 RS includes the MIPS impact protection system, a newly refined fit, and an updated MVRS system. This premium dirt bike helmet provides podium-proven performance to Supercross athletes and weekend warriors alike.