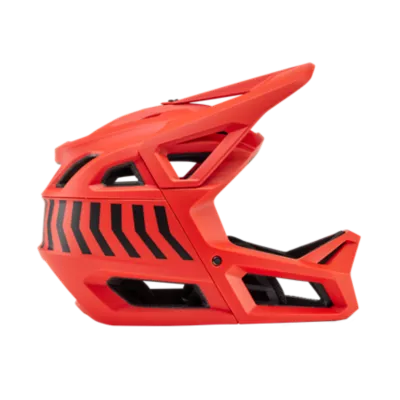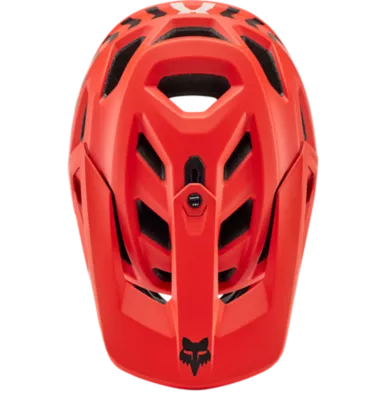 Youth Proframe Nace Helmet
Thank you, we will email you when the item is in stock.
Buy a MTB Helmet, Get a Dirtpaw Glove!
Mips® equipped
3-position adjustable visor compatible with goggles
Removable under visor GoPro mount included
Meets the ASTM-F1952 Downhill MTB certification standard
Lightweight full face helmets for all-mountain riders and enduro racers
The Youth Proframe Helmet delivers exceptional airflow and breathability on both climbs and descents. Those looking to capture every sweet run will appreciate the removable, under-visor GoPro mount. Ride wide open with the Proframe Helmet.
Mips® added protection system has been proven to reduce the rotational motion when implemented in a helmet by absorbing and redirecting energies and forces otherwise transmitted to the brain
3-position adjustable visor compatible with goggles
Removable under visor GoPro mount included
Increased ventilation and decreased surface contact area improve cooling
Includes additional pad set to optimize fit
Meets the ASTM-F1952 Downhill MTB certification standard
For care instructions see our Helmet Care Guide
Note: Avoid exposure to aerosol sprays like bug repellent and sunscreens as they can cause your helmet's finish to peel
22% ABS, 21% EPS, 15% polycarbonate, 13% polyurethane, 9% Pa
Size Guide
| Size | Head Size | Cheek Pads | Hat Size | Weight |
| --- | --- | --- | --- | --- |
| Y | 18.9-20.5" | 20/30 mm (installed);30/40 mm (included) | 6-6 1/2" | 680±50 g |
| S | 20.1-21.7" | 20/30 mm (installed);30/40 mm (included) | 6 3/8-6 7/8" | 720±50 g |
| M | 21.7-23.2" | 20/30 mm (installed);30/40 mm (included) | 6 7/8-6 3/8" | 790±50 g |
| L | 23.2-24.8" | 20/30 mm (installed);30/40 mm (included) | 7 3/8-7 7/8" | 920±50 g |
| Size | Head Size | Cheek Pads | Hat Size | Weight |
| --- | --- | --- | --- | --- |
| Y | 48-52 cm | 20/30 mm (installed);30/40 mm (included) | 15.3-16.6 cm | 680±50 g |
| S | 51-55 cm | 20/30 mm (installed);30/40 mm (included) | 16.2-17.5 cm | 720±50 g |
| M | 55-59 cm | 20/30 mm (installed);30/40 mm (included) | 17.5-18.8 cm | 790±50 g |
| L | 59-63 cm | 20/30 mm (installed);30/40 mm (included) | 18.8-20.1 cm | 920±50 g |