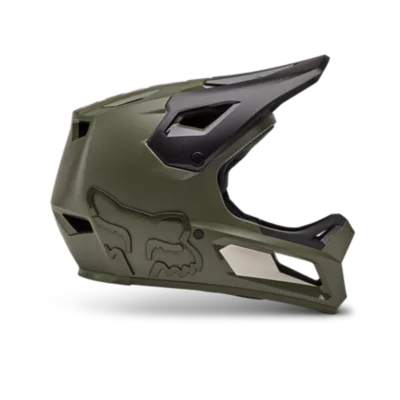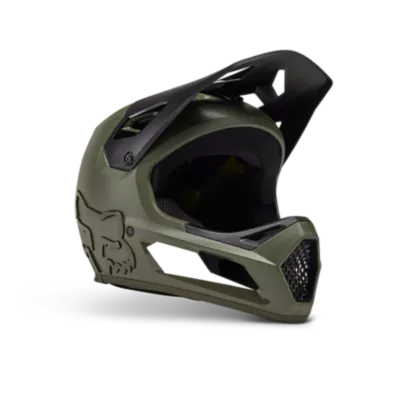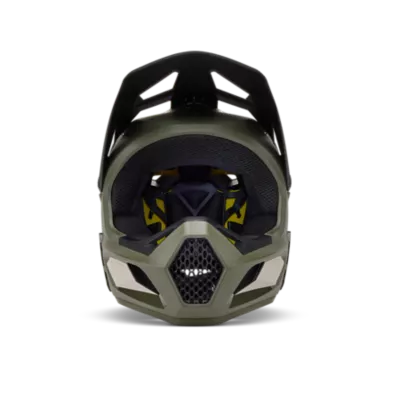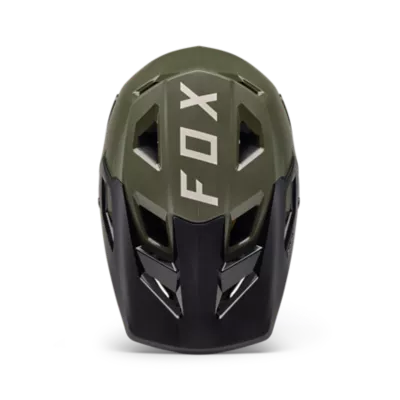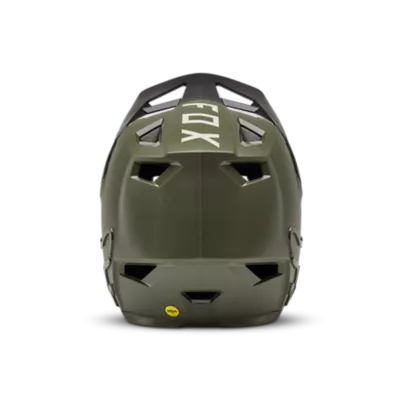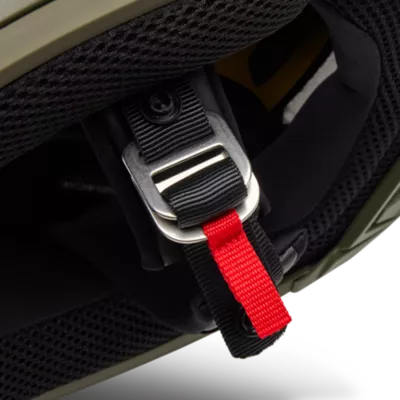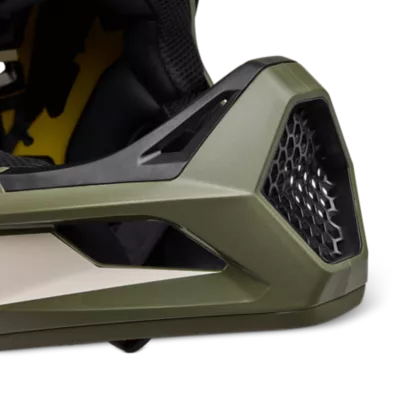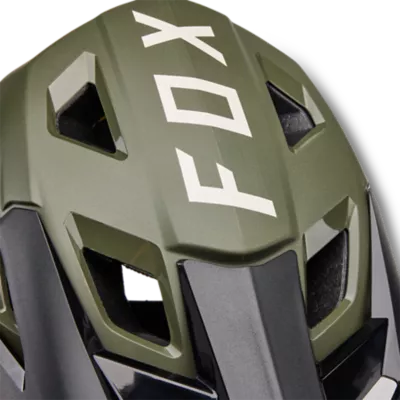 Thank you, we will email you when the item is in stock.
Buy a MTB Helmet, Get a Dirtpaw Glove!
Mips® equipped
Lightweight shell
Advanced ventilation
Adjustable visor
Our most affordable dh full-face helmet
Our Rampage Helmet features a lightweight injection-molded ABS shell inspired by our iconic Rampage Pro Carbon Helmet. The injected mesh vent screens provide superior airflow and ventilation while protecting from rocks and debris. The fully adjustable visor and double-D ring closure round out the features in this full-face MTB helmet.
Lightweight injection-molded ABS shell
Inspired by our podium proven Rampage Pro Carbon
Injected mesh vent screens maintain superior ventilation and airflow while protecting from dirt and debris
Double D-Ring closure
Adjustable visor
For care instructions see our Helmet Care Guide
Note: Avoid exposure to aerosol sprays like bug repellent and sunscreens as they can cause your helmet's finish to peel
Materials: PC, ABS, PA, EPS, polyester
Size Guide
Typically, this style of helmet is designed to fit similar to a motorcycle helmet rather than a traditional bicycle helmet. As a result, you can expect a more encompassing and snug feel.
| Size | Head Size | Cheek Pads | Hat Size | Weight |
| --- | --- | --- | --- | --- |
| YS | 19.3-19.7" | 35 mm | 6 1/8-6 1/4" | 980±50 g |
| YL | 20.1-20.5" | 30 mm | 6 3/8-6 1/2" | 980±50 g |
| XS | 20.9-21.3" | 50 mm | 6 5/8-6 3/4" | 1130±50 g |
| S | 21.7-22.0" | 45 mm | 6 7/8-7" | 1130±50 g |
| M | 22.4-22.8" | 45 mm | 7 1/8-7 1/4" | 1130±50 g |
| L | 23.2-23.6" | 40 mm | 7 3/8-7 1/2" | 1130±50 g |
| XL | 24.0-24.4" | 35 mm | 7 5/8-7 3/4" | 1255±50 g |
| XXL | 24.8-25.2" | 30 mm | 7 7/8-8" | 1255±50 g |
| Size | Head Size | Cheek Pads | Hat Size | Weight |
| --- | --- | --- | --- | --- |
| YS | 49-50 cm | 35 mm | 15.6-15.9 cm | 980±50 g |
| YL | 51-52 cm | 30 mm | 16.2-16.6 cm | 980±50 g |
| XS | 53-54 cm | 50 mm | 16.9-17.2 cm | 1130±50 g |
| S | 55-56 cm | 45 mm | 17.5-17.8 cm | 1130±50 g |
| M | 57-58 cm | 45 mm | 18.2-18.5 cm | 1130±50 g |
| L | 59-60 cm | 40 mm | 18.8-19.1 cm | 1130±50 g |
| XL | 61-62 cm | 35 mm | 19.4-19.7 cm | 1255±50 g |
| XXL | 63-64 cm | 30 mm | 20.1-20.4 cm | 1255±50 g |