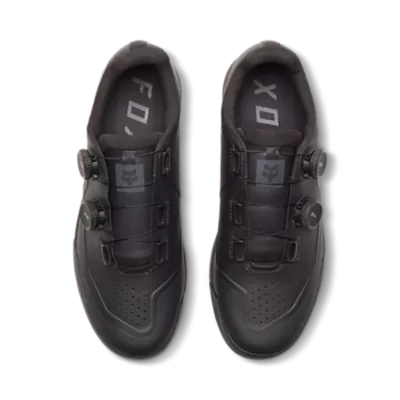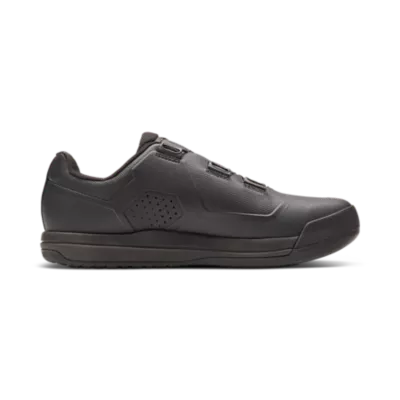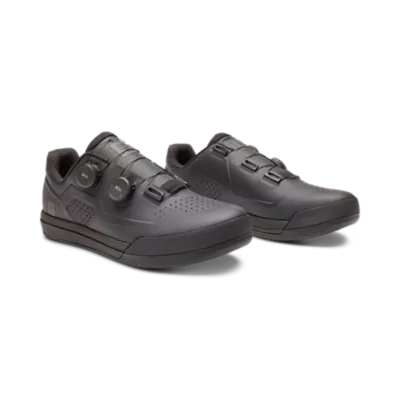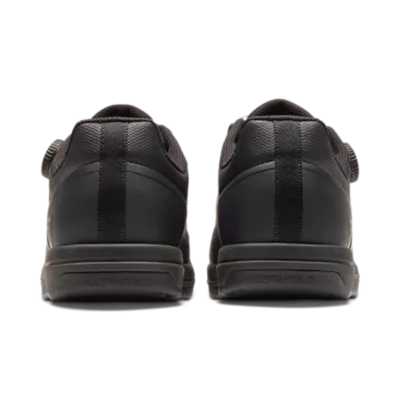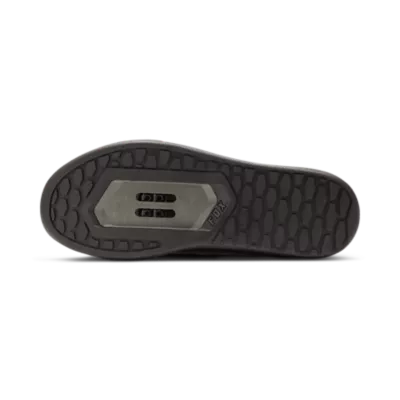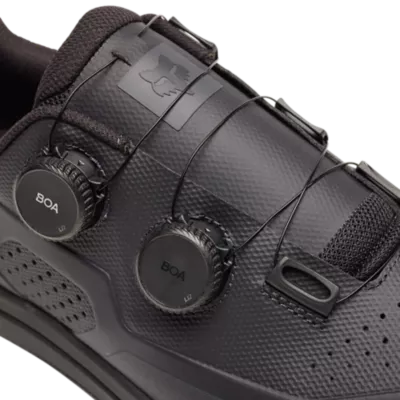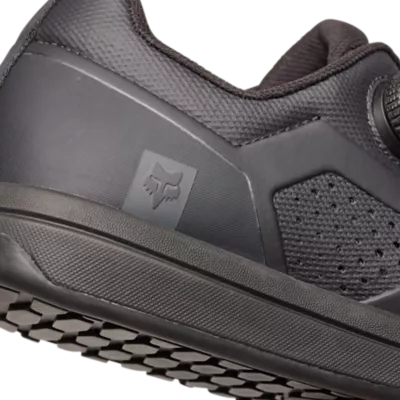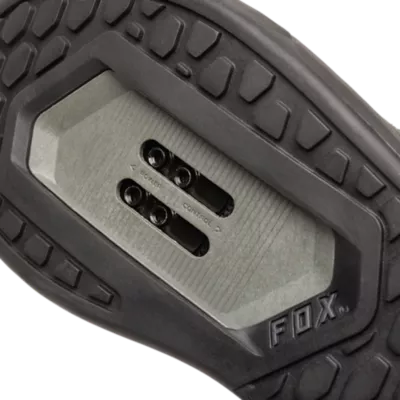 Fox Union BOA® Clipless Shoes
Thank you, we will email you when the item is in stock.
Buy a Union shoe, Get a Launch guard.
Clipless mountain bike shoes with BOA®
Dual BOA® Li2 system secure, on-the-fly adjustability
Ultratac™ outsole balances grip and durability
Reinforced toe for protection against rock strikes
Exchangeable arch support options
Dial in power and fit
The all-new Fox Union BOA® Shoes are set to take your mountain bike adventures to new and more confident levels of you. Get more power to the pedal and customize your fit to perfection with the dual BOA® Li2 system featured in these trail-ready shoes. Built with robust features including a molded cap design to protect against rock strikes, the Fox Union mountain bike shoes handles the rigors of trail abuse with ease.
Ultratac™ outsole balances grip and durability
Dual Li2 Dials, powered by BOA® Fit System, provide on-the-fly micro-adjustability and improved power transfer to the pedals through a secure and formed fit
Molded toe cap and reinforced toe for protection against rock strikes
One-piece upper for a consistent, precise fit
Weather-resistant welded construction protects from the elements
Molded internal heel counter locks in heel for a premium, no-slip fit
Tuned EVA midsole balances cushion, for all day riding comfort, with on-bike pedal efficiency
High density textured print in high wear areas for improved durability
Exchangeable arch support options to suit riders with lower to higher foot arches
Lightweight, reinforced nylon shank adds stiffness to efficiency transfer power to the pedal
2-bolt cleat system is compatible with most major pedal suppliers
"Power and Control" guide on bottom of shoe to help select cleat placement
Materials: TPU, Eva, rubber
Weight: 443g/15.6 ounces (size 9)
Shoes have a standard fit that's true to size, take your normal shoe size
Sizing is uniform across all models: Fox Union BOA®, Fox Union, Fox Union Flat and Fox Union Canvas
Shoes comes with Low-Arch arch support installed
Optional High-Arch arch support is included to adapt the fit to rider preference
How Li2 BOA® Works
Push in to engage
Turn right to tighten and left to loosen
Pull up for fast release
Explore Styles
Buy a Union shoe, Get a Launch guard.
Buy a Union shoe, Get a Launch guard.
Buy a Union shoe, Get a Launch guard.
Size Guide
| Size EU | US (Mens) | US (Womens) | US (Youth) | UK Size | Japan / CM Size |
| --- | --- | --- | --- | --- | --- |
| 37 | 5 | 6.5 | Y5 | 4 | 23.5 |
| 38 | 6 | 7.5 | Y6 | 5 | 24.5 |
| 39 | 7 | 8.5 | Y7 | 6 | 25.1 |
| 40 | 7.5 | 9 | Y7.5 | 6.5 | 25.8 |
| 41 | 8 | 9.5 | Y8 | 7 | 26.5 |
| 41.5 | 8.5 | 10 | - | 7.5 | 26.8 |
| 42 | 9 | 10.5 | - | 8 | 27.1 |
| 42.5 | 9.5 | 11 | - | 8.5 | 27.5 |
| 43 | 10 | 11.5 | - | 9 | 27.8 |
| 43.5 | 10.25 | 11.75 | - | 9.25 | 28.1 |
| 44 | 10.5 | 12 | - | 9.5 | 28.5 |
| 44.5 | 11 | 12.5 | - | 10 | 28.8 |
| 45 | 11.5 | 13 | - | 10.5 | 29.1 |
| 45.5 | 12 | 13.5 | - | 11 | 29.5 |
| 46 | 12.5 | 14 | - | 11.5 | 29.8 |
| 47 | 13 | 14.5 | - | 12 | 30.5 |