9/16/20
Ken Roczen | Unplugged
Ken Roczen, Unplugged: from humble beginnings as an amateur motocross prospect in East Germany, Roczen's rise to the elite level has been an epic story to follow. After achieving world championship status in Europe, Roczen headed straight to the US with nothing but victory in his sights. Roczen has overcome what could have been multiple career-ending injuries and is now arguably the most popular rider both on and off the track. Go behind the scenes at Ken's private compound as he prepared for the 2020 Supercross season.
Gear Timecodes
01:08 - 360 Voke (Red)
02:22 - Flexair Mach One (Black/Yellow)
03:22 - Flexair - Coming Soon!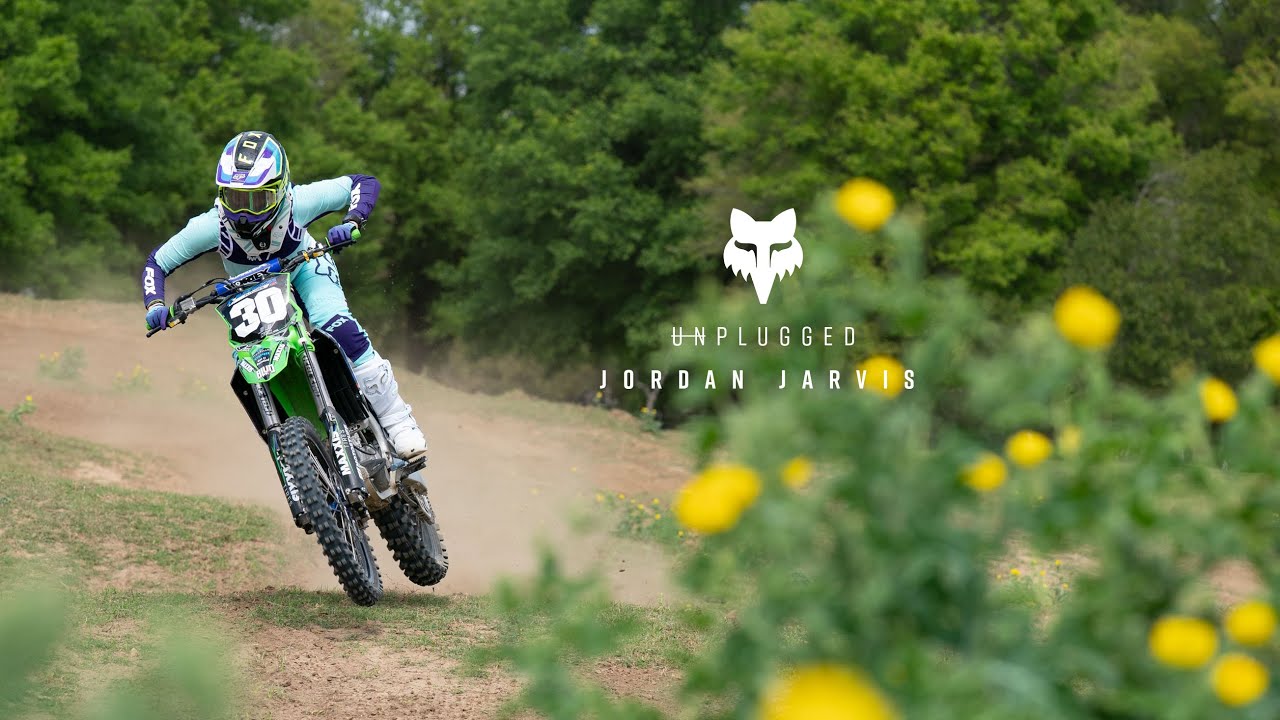 9/16/20
Jordan Jarvis | Unplugged
North Carolina native Jordan Jarvis has been spending time at a motocross track since she was a few months old. The daughter of a former r…