4/8/21
Ricky Carmichael | Unplugged
The latest Fox Unplugged shares an inside look at the G.O.A.T.'s continued commitment to professional and amateur racing.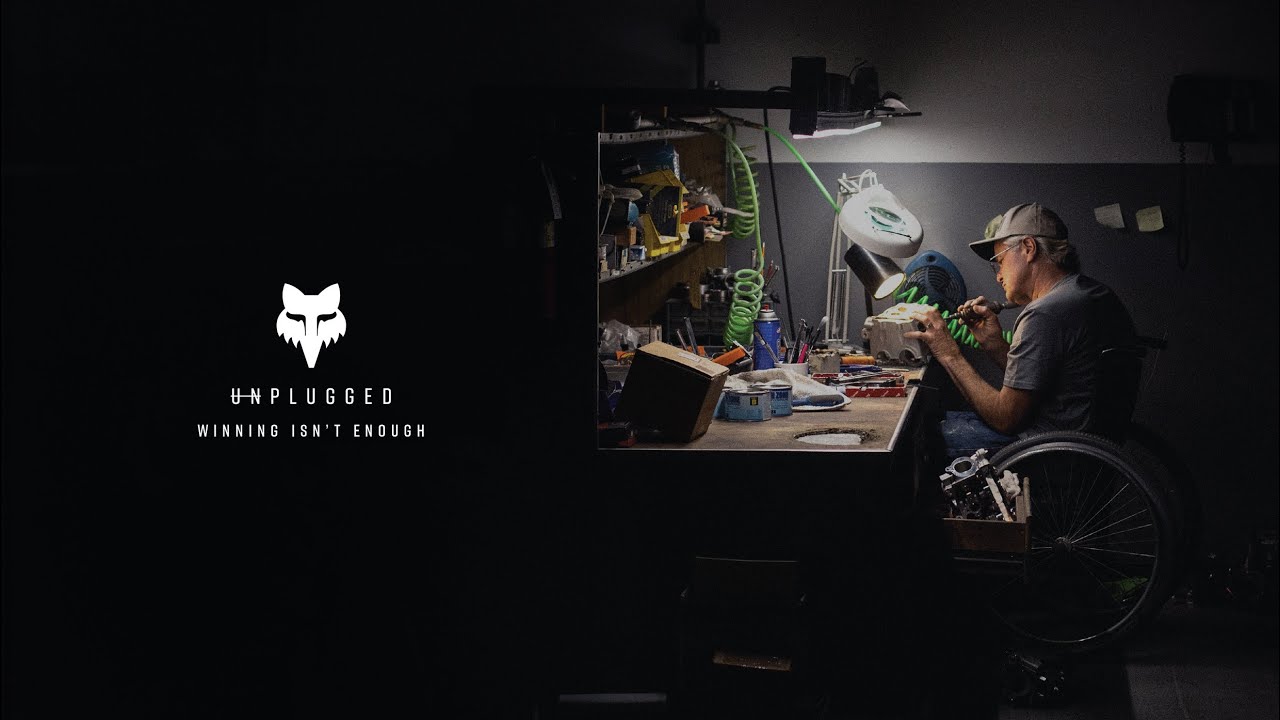 3/4/21
Mitch Payton | Unplugged
Mitch Payton's Pro Circuit has been at the forefront of performance gains for decades and has built countless champions, but the journey never ends. What is the finish line when winning is not enough?